Donate & Invest
---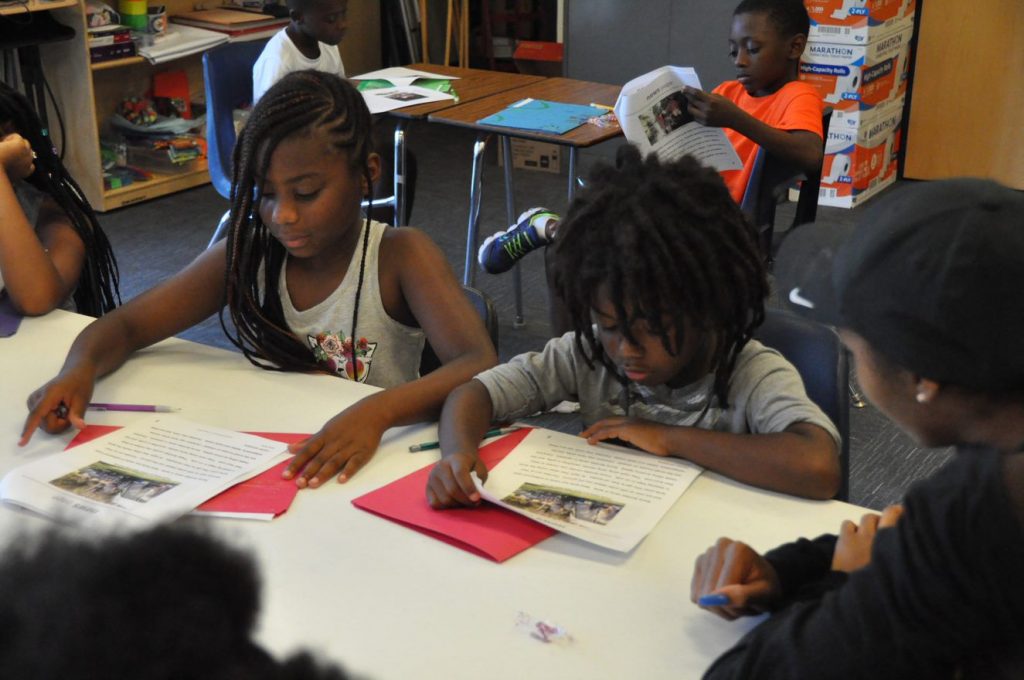 Every kid deserves a chance to play
Over 1000 children need your help. Be the change.
Planned Giving
Friars Club Legacy Society
Many of our donors ensure the legacy of Friars Club and the children we serve far into the future by including Friars Club in their will, insurance policy or revocable trust. Every gift is important to us and shows that you share our vision. In addition, you can take advantage of federal and state tax laws that may allow reduction of income taxes and lower gift and estate taxes.
If you are considering including a gift to Friars Club in your estate planning, please contact Annie Timmons, Friars Club President, with any questions and to inform Friars Club of your intentions. And most importantly, remember to consult your financial advisor.